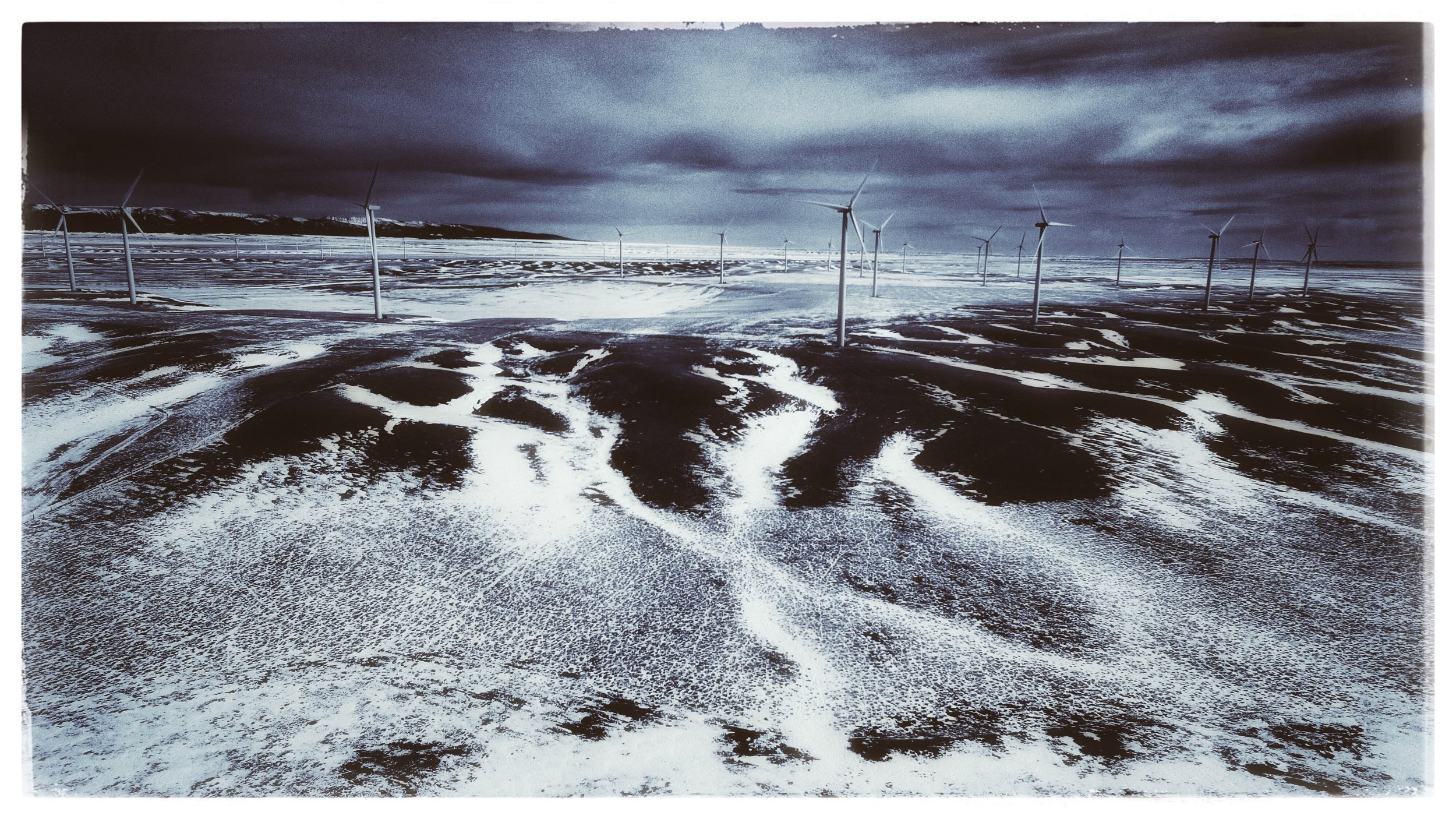 Judith Gap Wind Farm
Between Judith Gap and Harlowton, Montana.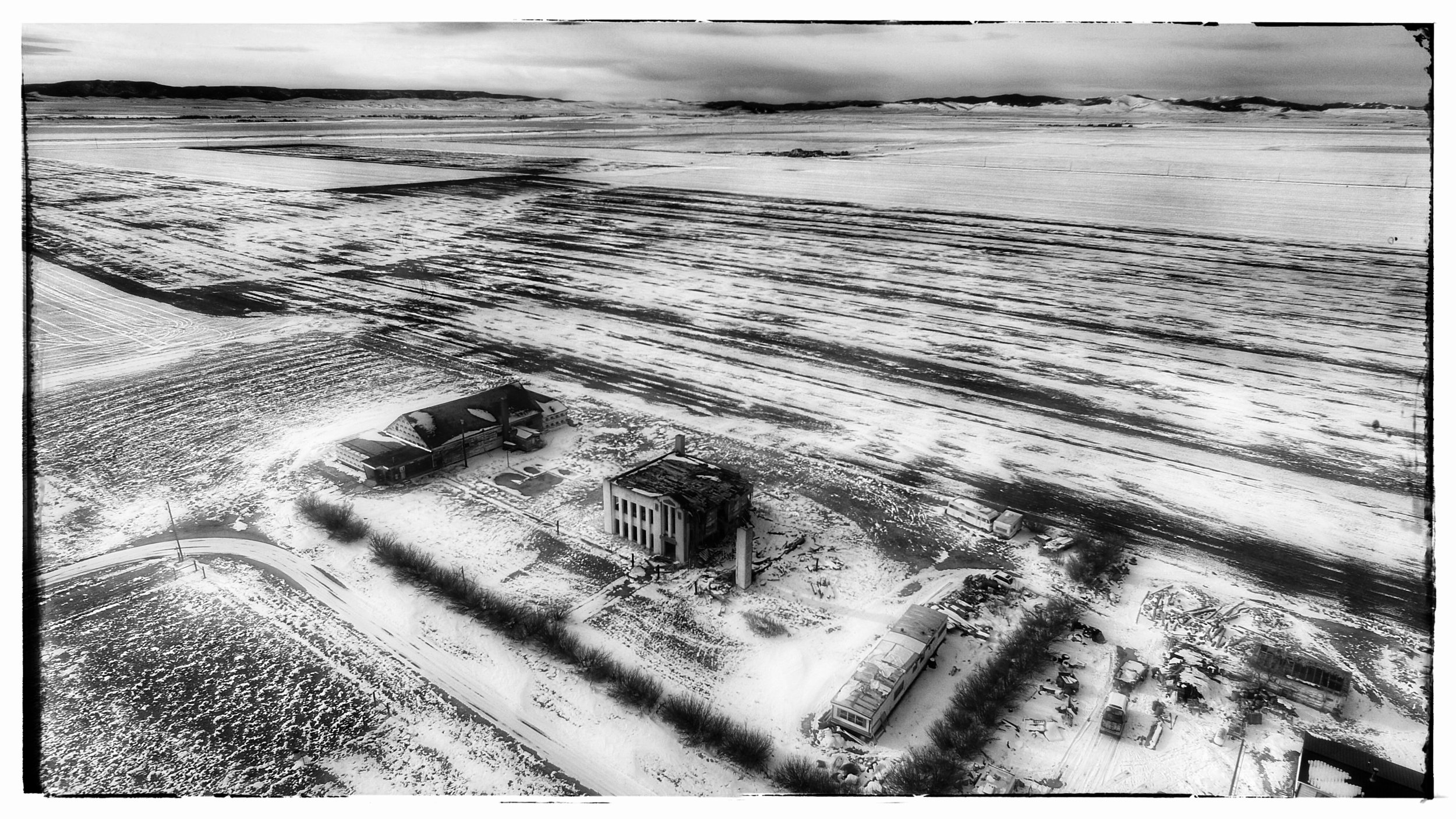 Moccasin School
Nearly half of the old school has collapsed now. The remaining structure probably won't be around much longer.
Dutton, Montana
A November snow covers much of Dutton, Montana during this late afternoon flight.
High Desert Drama
Between Warren and Bridger, Montana.
White Trash B&B
Just north of Frannie, Wyoming. The last residence before you leave the state...or the first one you see entering.
Diggin' Beets
Sugar beet harvest near Powell, Wyoming.
Bridger vs. Billings Christian
Class C Six-Man football in Bridger, Montana.
Rosebud Creek
Rosebud Creek drains to the north out of the Beartooth Mountains eventually making its way into the Yellowstone River.
Laurel, Montana Refinery
Owned by CHS, this refinery produces 56,000 barrels per day of gasoline and diesel fuels.
The Road Seldom Taken
Polecat Bench near Powell, Wyoming.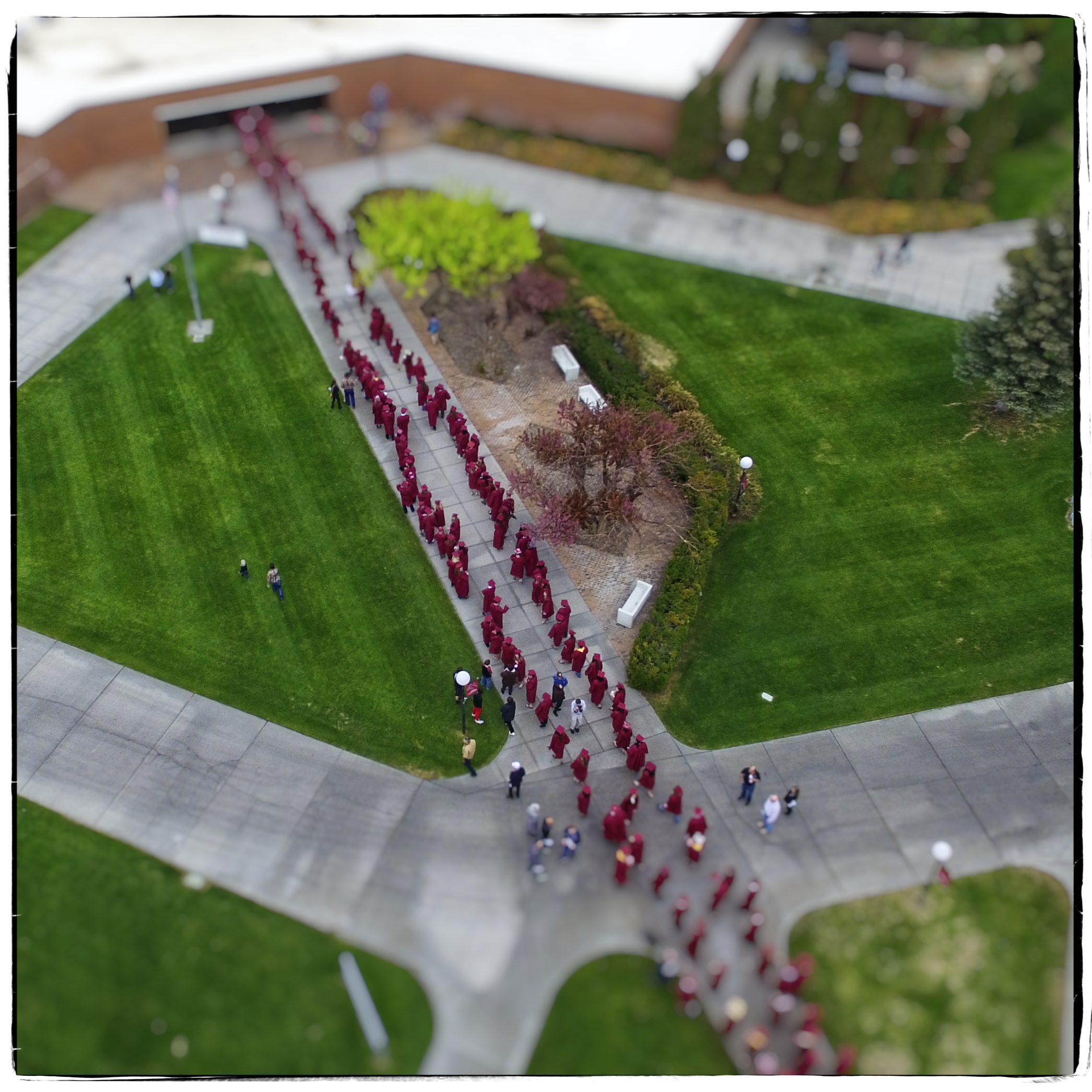 Graduation
Northwest College, Powell, Wyoming.
Simpson Hall
On the campus of Northwest College.
First Snowfall
Northwest College in Powell, Wyoming.
Edwin Shaw Hospital
Near Akron, Ohio and now abandoned.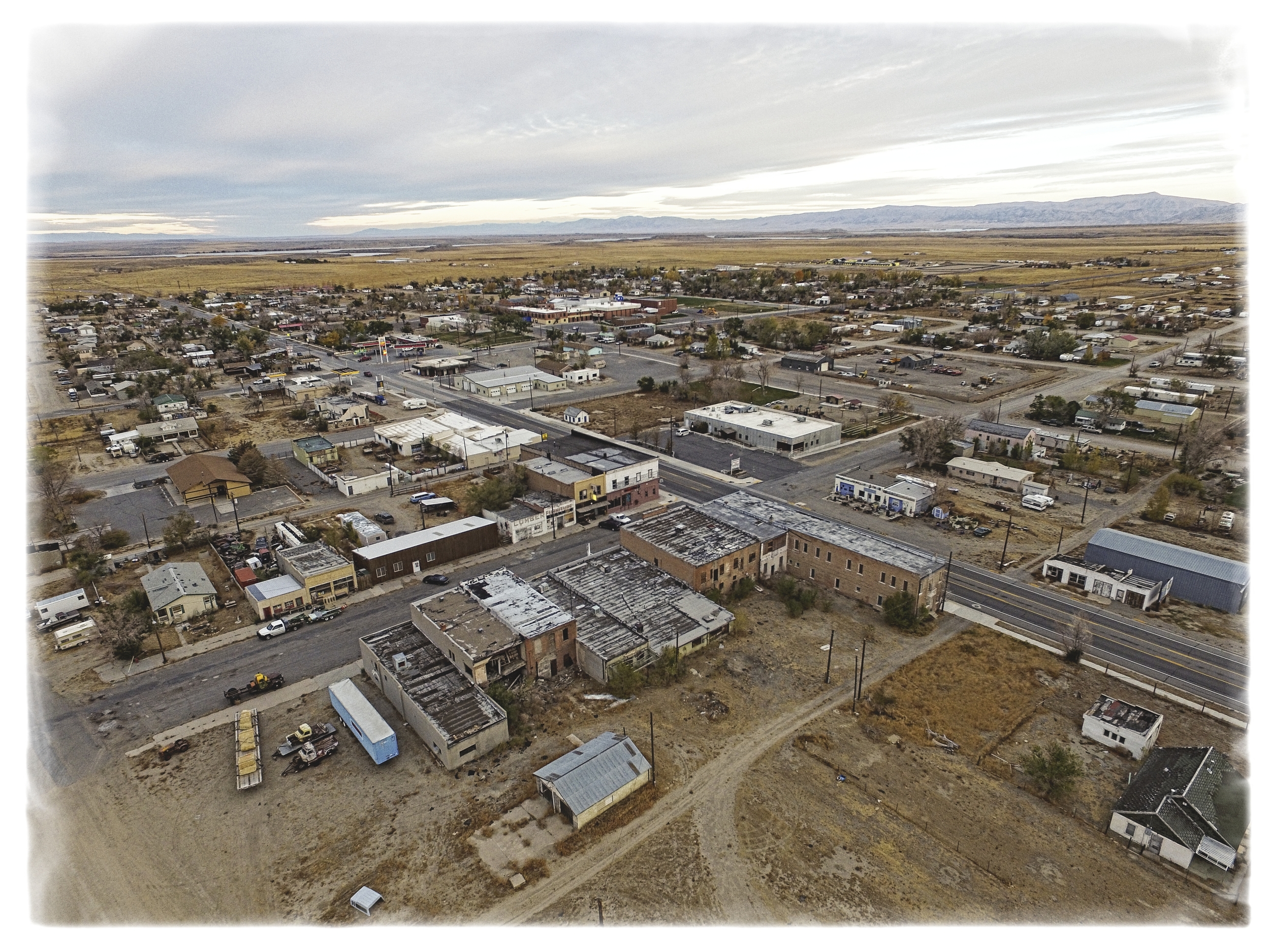 Shoshoni, Wyoming
Between Casper and Riverton.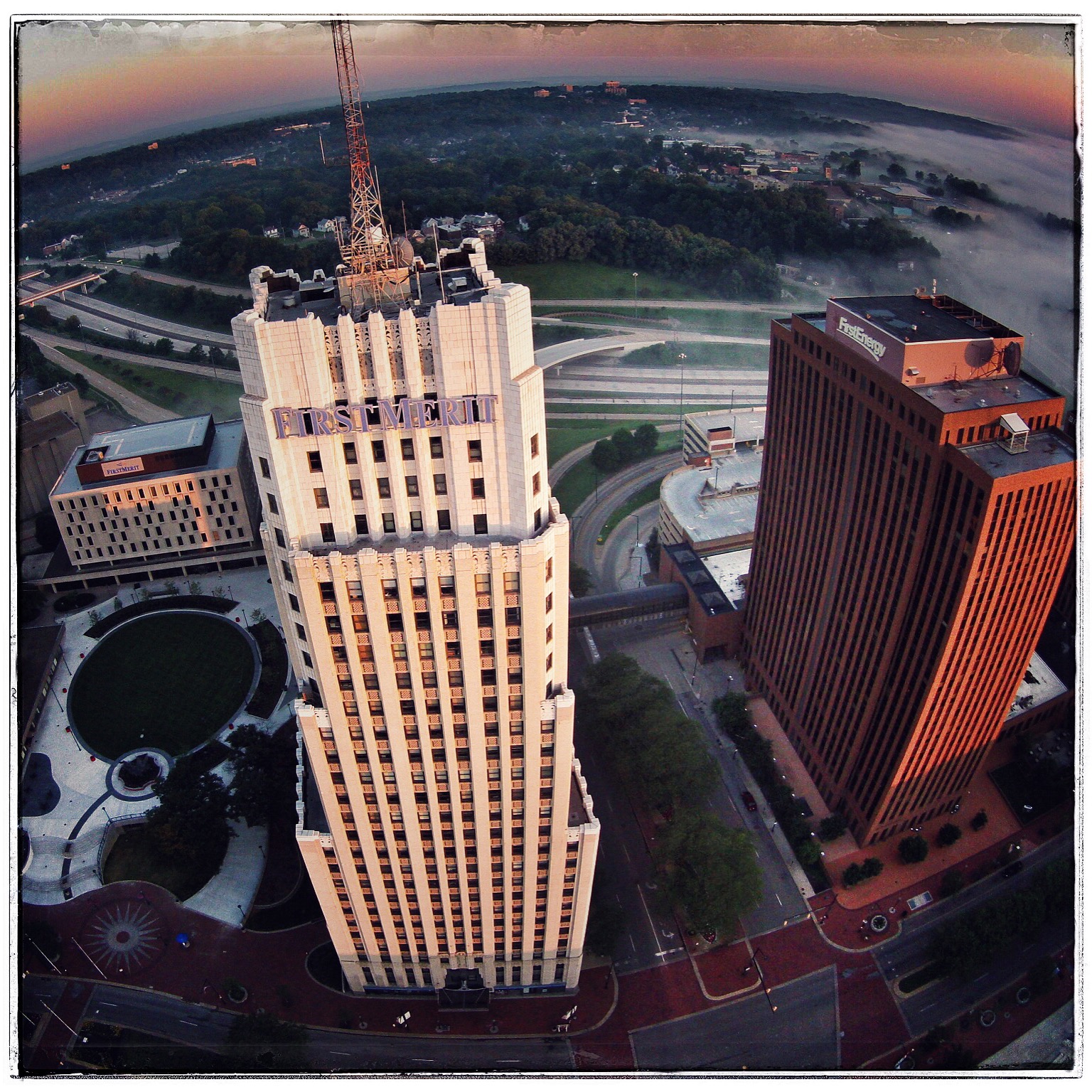 First Merit & Energy
Downtown Akron over Main Street at 375 feet.
Goodyear Tire & Rubber Complex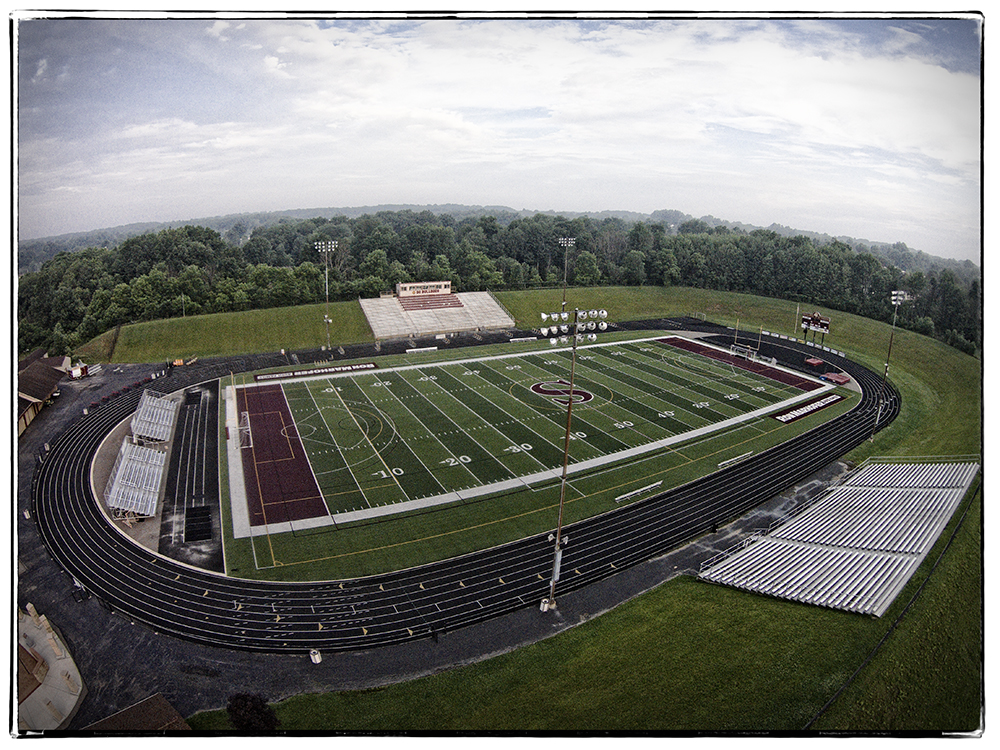 Stow Gridiron
The Stow-Monroe Falls Bulldogs play here—not far from Akron, Ohio.
Lake Kim Tam Park
South of Akron and near the Summit, Stark, and Portage County boundary in Northeast Ohio.
Frannie, Wyoming
Located near the Wyoming-Montana border. Population 157.
Air Wyoming Still Photography DJI Phantom Drone
This is our entry-level professional quadcopter that is ideal for still and video photography. It has an on-board GPS that allows it to remain steady in the air (even in modest winds) and a programmable flying mode via waypoints and points of interest with a range of over one mile. It carries a 2.7K HD/12MP camera.